Seminars for Health Professionals
To provide the best care, you need to stay on top of the latest research relevant to chiropractic.
You earned a wonderful degree. Now it's time to put it to work and get the most out of it.
As in any business, it's not just what you know; it's also who you know. Seminars are a great networking hub.
Stay informed. Stay certified.
Optimal Health Systems is partnered with some of the leading minds in holistic healthcare. Together we help deliver quality seminars containing valuable information on the latest research, products, practices, and more.
Below is a sampling of speakers.
Seminars and panels vary between events, so please call 800-890-4547 and ask a friendly representative for full details.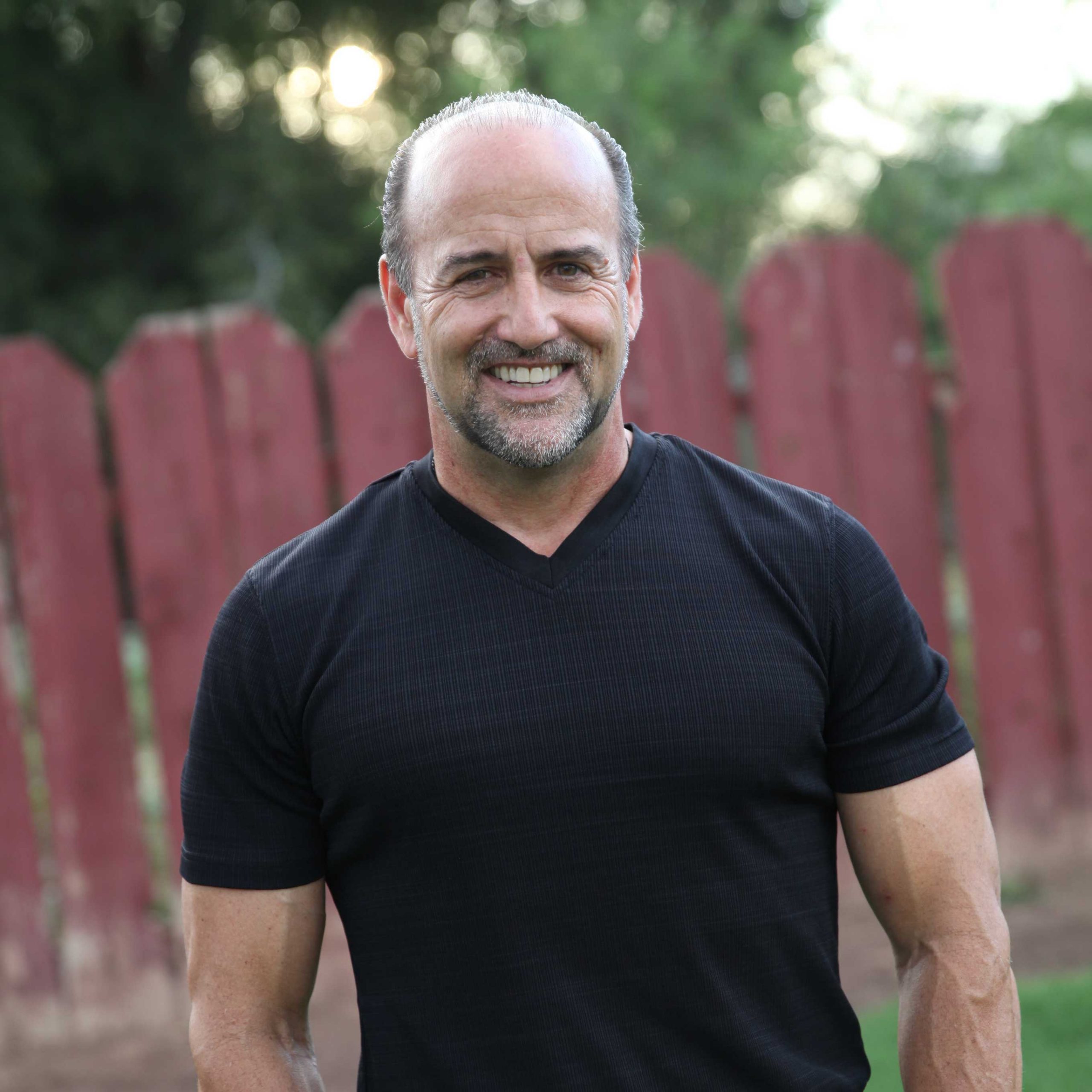 Doug Grant
Nutritionist
Owner and formulator for Optimal Health Systems.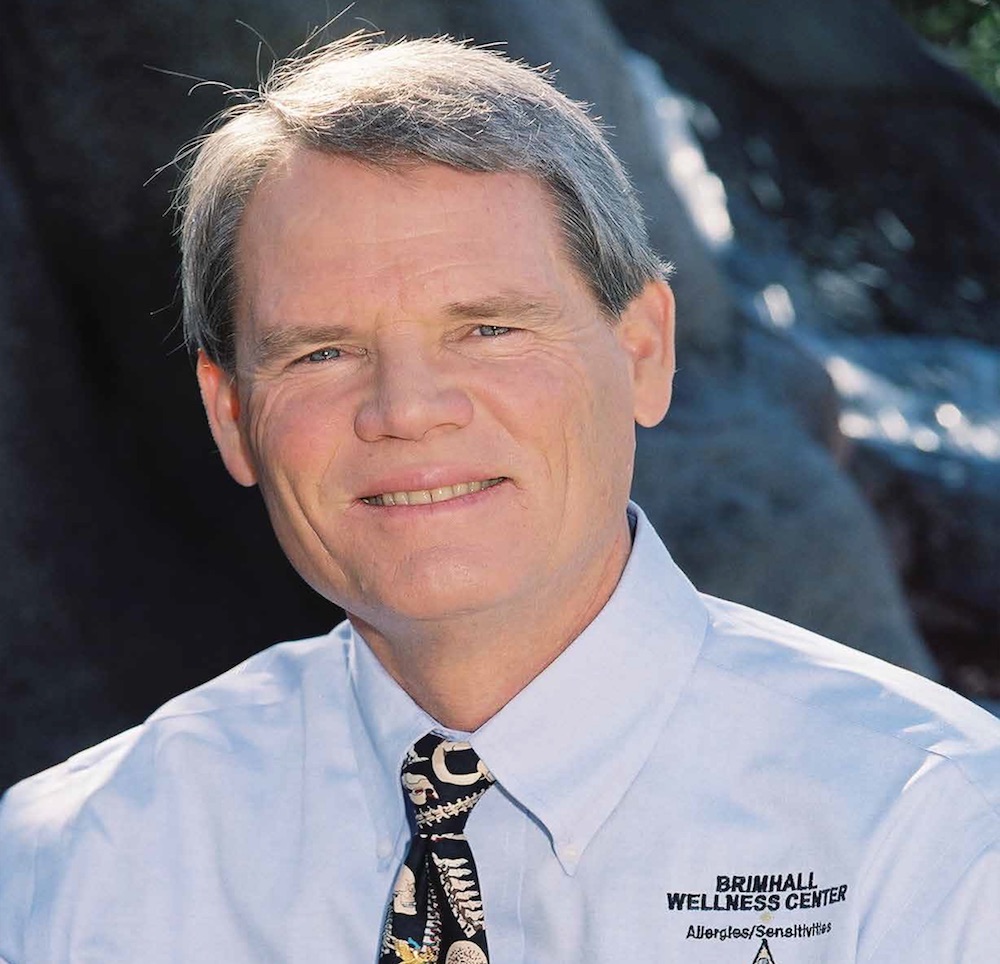 Dr. John Brimhall
BA, BS, DC, FIAMA, DIBAK
"The Father of Wellness" in chiropractic.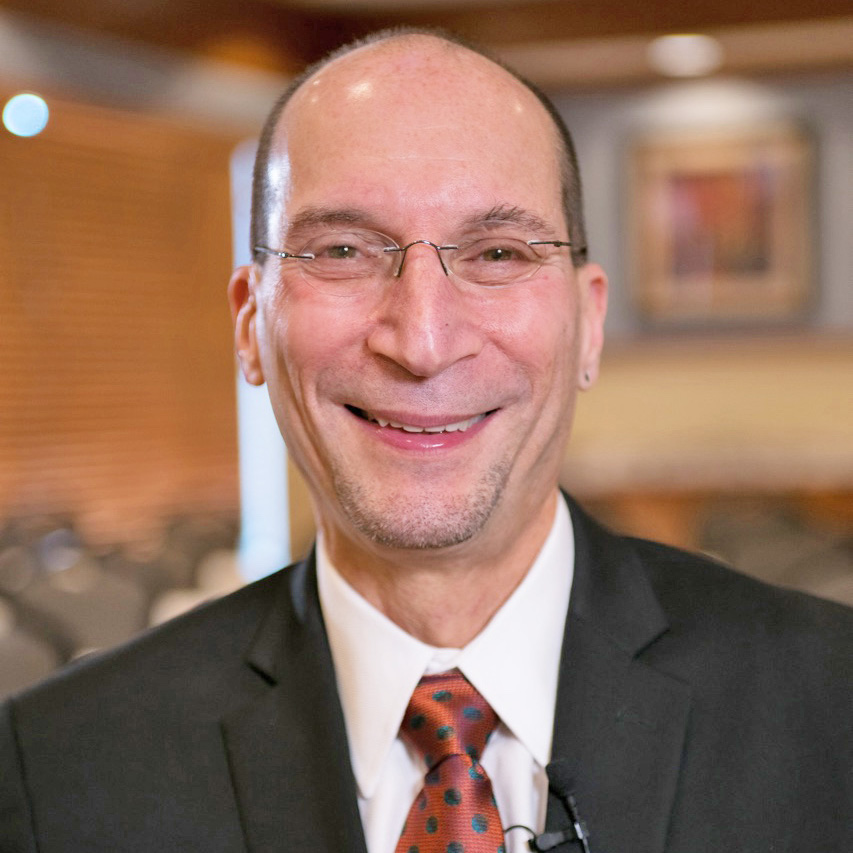 Dr. Marc Harris
ND, MD, PHDx3
The ultimate authority on methylation.
Dr. Marc Harris
Dr. Marc Harris, ND, MD, PHD³, gives an overview of SNPs and how, in three days, he can teach you to tap into methylation testing and finally turn the health around in patients who can't seem to make any progress.
In his seminars you will learn all about methylation, how to test for different genetic deficiencies through a kit provided to you, and the exact protocols, including nutrition to be used to immediately fix those issues.
These are the most cutting-edge seminar available that gives you tremendous clinical knowledge about methylation.
Methylation & Genetics Seminars
Please call us for more information.
You will immediately be able to start treating patients after becoming certified in methylation testing!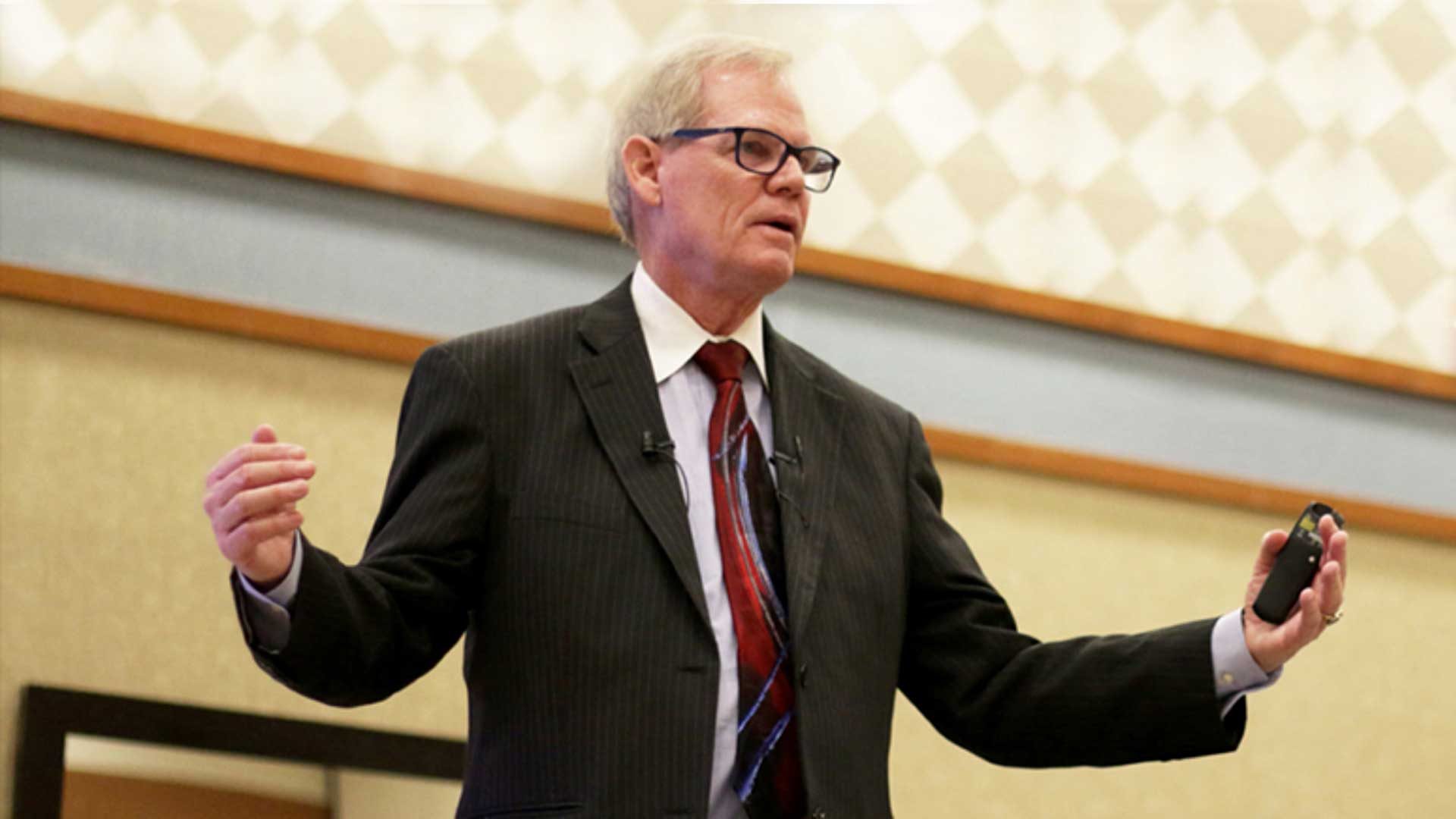 Dr. John Brimhall
Dr. Brimhall, DC, BA, BS, FIAMA, DIBAK is the  "Father of Wellness", leading authority and one of the original practitioners in functional testing, and formulator of a therapeutic line of formulas through OHS.
Doctors trained in the Brimhall protocol report tremendous improvements in their practice including healthier patients, enhanced profits, and more confidence when faced with difficult cases. The Six Steps to Wellness program encompasses structural imbalance, electromagnetic radiation, nutritional deficiencies, allergies and sensitivities, emotional issues and toxicity.
6 Steps to Wellness Seminars Coming Up!*
When: September 18-19th
Ticket Cost: $220 until August 18th and then will increase to $250
Hotel: Holiday Inn Boise, 2970 W Elder St, Boise, ID 83705
Contact: (208) 344-7444
Rate: $89/night
Group title: Brimhall 6 Steps by Optimal Health Systems

*Subject to change. Call to verify and for more information.
To register, give us a call at 800-890-4547 and one of our friendly representatives will help you.
6 Steps to Wellness Seminar
BECOMING THE CHAMPION IN YOUR PRACTICE AND LIFE

Call us at 800-890-4547 to register today!

(Ask about CEU credits.)

Includes:

$50 Wellness Test Kit
Hear it straight from satisfied
Health Professionals
"I attended OHS and Dr. Marc Harris's Methylation seminar and it was a game changer. It helped me find the root causes of many of my patients concerns. Dr Harris helped simplify the understanding of Genetics and Methylation so I could easily show and talk to my patients. The hands on seminar gave me everything I needed to start implementing the next week. Immediately, I was able to help many patients that had tough conditions and it also worked great with those just needing the final balancing in order to reach optimal health. I recommend the Methylation seminar to all Doctors."
"I have been researching genetic testing and treatments for almost ten years since my own mother was starting to show the early signs of Alzheimer's disease. 23andme was one of the testing companies, but back then the testing was still fairly pricy. Since then, I have been researching more on genetics and what to do for them. Dr. Marc has made the whole process easy and inexpensive. Since I had genetic testing performed years ago, I already knew which ones I should react to, and Dr. Marc was spot on when he tested me. The nice thing about Dr. Harris's approach is that he also knows the proper order to test and what key nutrients will help balance the SNP. One nutrient can many times correct several SNPs, which is much easier than the process I was using previously. You will love this seminar so much, you will want to go back to the next seminar to pick up on all the extra pearls he gives. I'm already looking forward to the advanced course he promised us. "
"Great whole food nutrition philosophy that makes real sense! The right ingredients in the right ratio and the right form. I like!"
Take a look at past seminars
Here are pictures from various seminars in the past.