The question most asked by clients, patients and athletes is;
What can I do to stick with my healthier eating and exercise plans once I start them?
This problem comes down to two things…
1. Your WHY you want to be healthier, stronger and have more energy. Most people truly desire better health and so that is pretty easy.
2. Your body craves junk food and many times just wants to be lazy, causing depressing thoughts and giving in on your goals.
IN ESSENCE, IT IS NOT YOUR FAULT FOR NOT STICKING WITH HEALTHIER EATING AND LIFESTYLE CHOICES.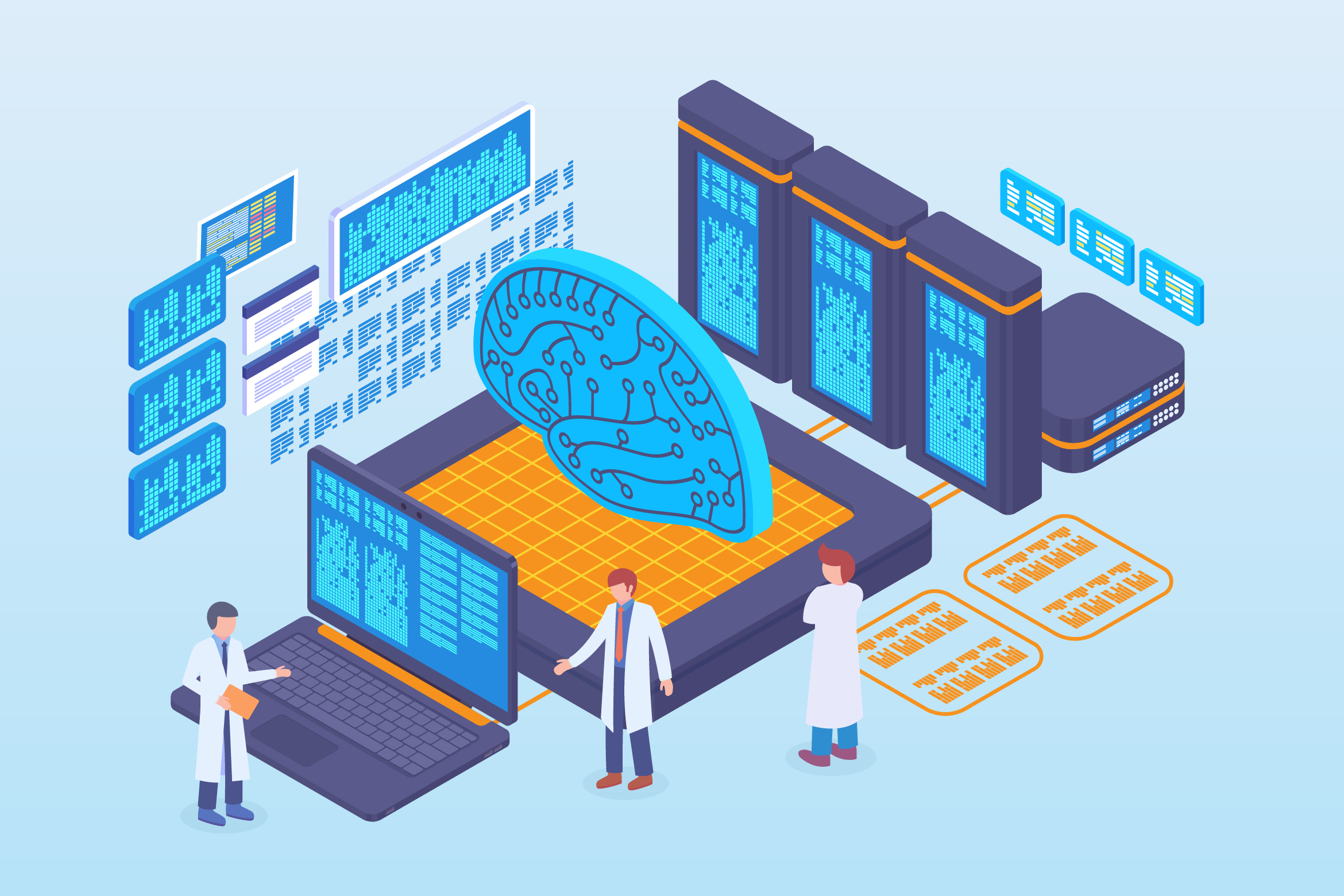 Research now proves that your gut flora (microbiome) send signals to your brain that determine your cravings.
WHAT IF YOU COULD RE-PROGRAM YOUR BODY TO CRAVE HEALTHIER FOODS?
YOU CAN.
Sign up for the free webinar where you will learn exactly how to re-program your cravings, increase the happiness chemical serotonin and change your life (based on new research).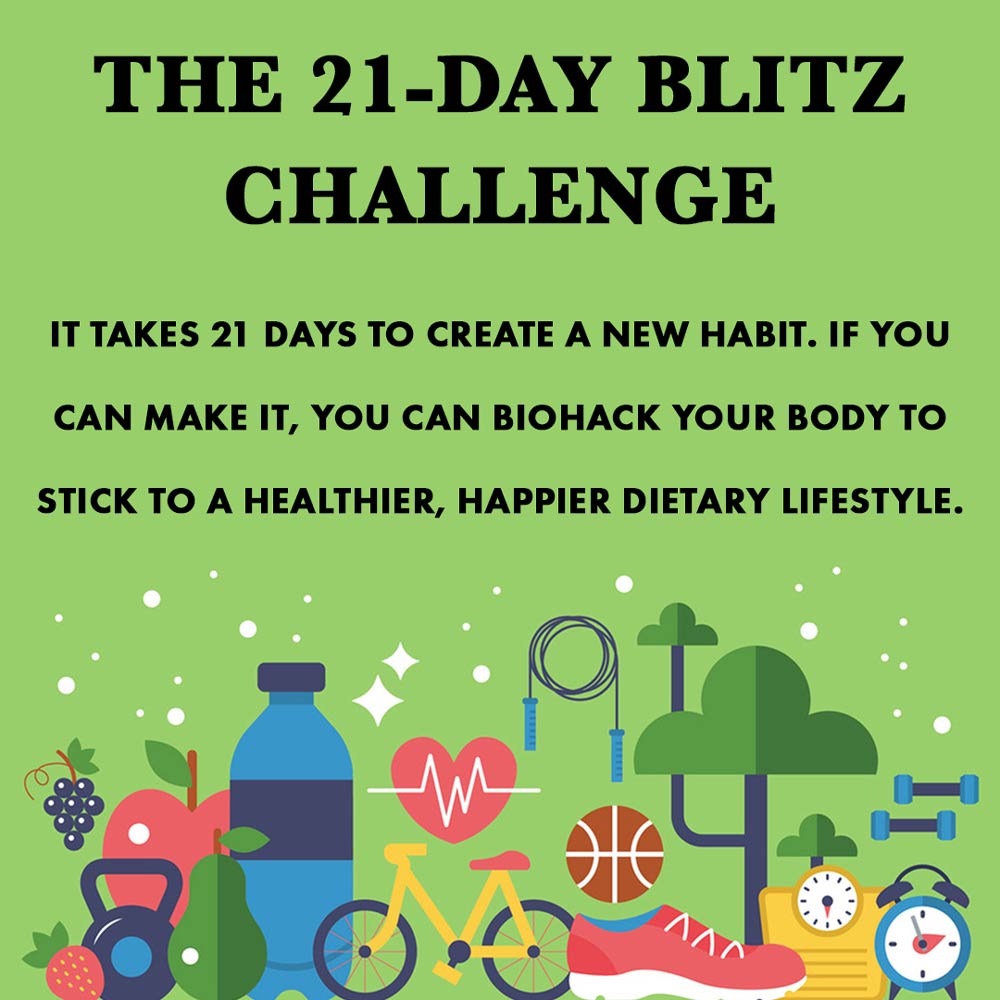 join us for this free webinar
Tuesday, Febuary 11, 2020
4:00pm (Arizona Time)
*limited online space
Watch the full video referenced: