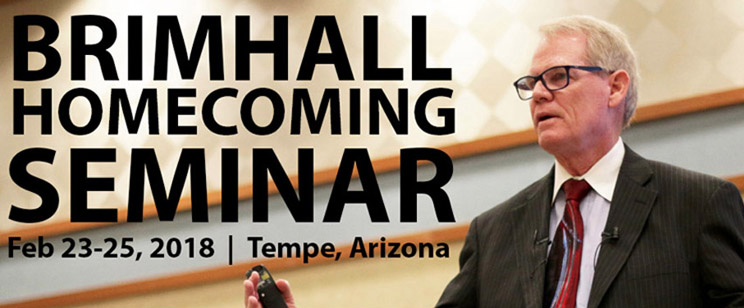 Wow, what a great weekend full of new research, friends, new products, comradery, new treatment techniques  and inspirational fun being with like-minded health professionals. I could never have anticipated such a wonderful reaction to all the knowledge and wisdom shared over those three days.
We travel all around the globe teaching health principles to many different groups ranging from Health Professionals, Trainers, Nutritionists, Athletes and the Public.  This weekend was the Brimhall Doctor Homecoming and we had a blast.  Around 200 doctors from all over the world and who practice many different ways showed up. We had Chiropractors, Medical Doctors, Naturopaths, Acupuncturists, Trainers, Massage Therapists, Nurses, orthopedic surgeons and others all in the same room focusing solely on the health of patients.
The doctor of the future will give no medication, but will interest his patients in the care of the human frame, diet and in the cause and prevention of disease.
While Thomas A. Edison is famous for many things, one of those includes the above quote about healthcare. The quest for providing true healing, true healthcare is what united everyone over the weekend. We have all devoted our lives to healing and optimal health, which we all know can't be found at the bottom of a prescription bottle.
This understanding led to a hugely positive reaction to all the research speakers delivered and talked about. I'm honored that many of you took pictures of our slides, I'm grateful for every hug and handshake, and I'm deeply honored by those who, after years of watching and waiting, have decided to make a complete switch over to Optimal Health Systems's predigested formulas. Please do not hesitate to contact us with any questions or concerns. You and your patients are going to love the results.
Since we know not everyone was able to make it, and it would probably be nice to not have the back of everyone's head in the picture you took of our slides, we have made several of the slideshow presentations available to you, specifically Doug Grant's and Dr. Marc Harris's. Grant's gets to the bottom of the whole dieting/anti-dieting mentalities. The true path to a healthy weight and body lies in having a plan and sticking with it. Dr. Harris's cover cancer, methylation, and therapeutic injections.
Click on any of the pictures to view/download their corresponding slideshow.