As stated on Newsmax, New US research has found a link between taking a daily aspirin and a higher risk of melanoma in men, the most dangerous form of skin cancer.
Carried out by researchers at Northwestern University, the study looked at medical records from 195,140 patients aged 18-89, who had no prior history of melanoma. From this base, 1,187 of the patients were aspirin exposed, with the researchers only including patients who had been taking aspirin daily for at least one year at a dose of 81 or 325 mg. All patients were followed for at least five years to see if melanoma occurred over time.
The team found that from the 1,187 aspirin-exposed patients, 2.19 percent had a subsequent diagnosis for melanoma, compared to 0.86 percent of those in aspirin-unexposed patients. However, when the researchers looked at the groups by gender, they found that men exposed to aspirin had nearly double the risk of melanoma than the men who were unexposed. Exposed women, however, did not have an increased risk.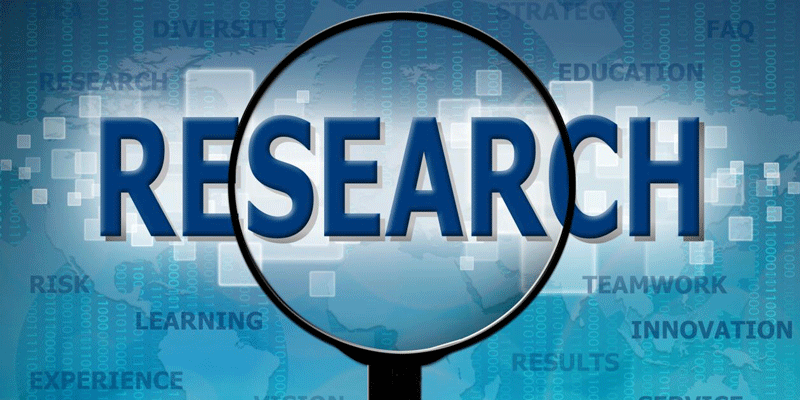 Senior study author Dr. Beatrice Nardone said, "Given the widespread use of aspirin and the potential clinical impact of the link to melanoma, patients and health care providers need to be aware of the possibility of increased risk for men. This does not mean men should stop aspirin therapy to lower the risk of heart attack."
With regards to the differences seen between men and women, Nardone commented that although there are many potential explanations, one reason men may be more vulnerable could be because they have a lower amount of protective enzymes compared to females.
"These lower levels of protective enzymes suggest that a higher level of resulting oxidative cellular damage in men might contribute to the possibility of developing melanoma," said Nardone. The results can be found published online in the Journal of the American Academy of Dermatology.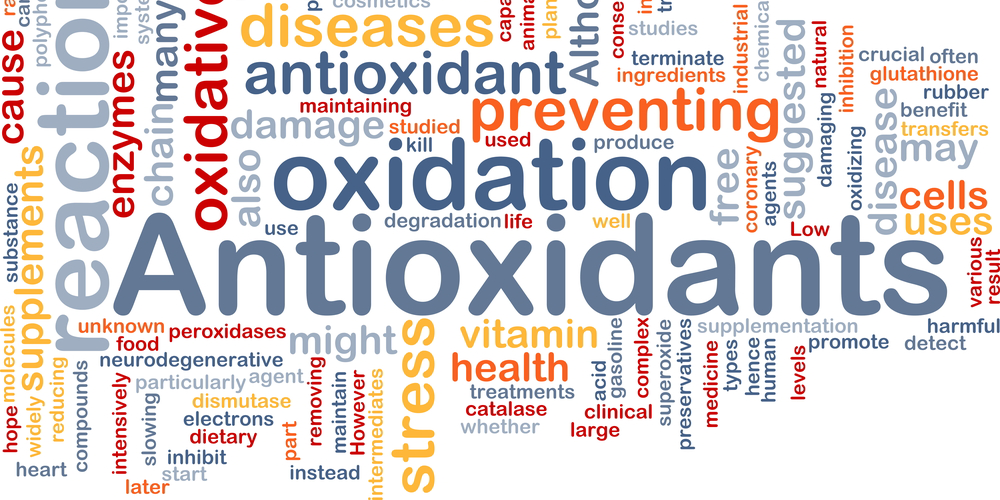 Whether you take NSAIDs or not, you want to make sure you're getting a healthy dose of antioxidants in every day to protect yourself from cancer. 
All forms of cancer stem exclusively from free radical damage. Free radicals are unbalanced molecules naturally created by things such as breathing and metabolizing food, but the production rate spikes due to sunlight, cigarette smoke, air pollution, infection, processed foods, stress, and more. Your body is naturally equipped to handle a certain influx of free radicals; however, it's dependent on getting what it needs from raw fruits and vegetables to create antioxidants.
Fruits and vegetables are an important part of a good diet. Numerous studies revealed what appeared to be a strong link between eating fruits and vegetables and protection against cancer. Almost everyone can benefit from eating more of them, but variety is as important as quantity. No single fruit or vegetable provides all of the nutrients you need to be healthy. The key lies in the variety of fruits and vegetables you eat. And the other challenge? Most people don't eat enough of them on a daily basis. Most Americans consume an average of 1-2 servings per day out of the 9 recommended. 
9 servings per day is a bit of a stretch for a lot of people. Not everyone has consistent access to a good variety of organic produce. On top of that, not everyone is able to set aside the time to make sure the variety and servings are met.
We have spent years researching, resourcing, blending and testing a whole food powder with 35 RAW fruits, vegetables, and herbs from 15 countries. Optimal Fruit & Veggie Plus has an extremely high rating of 20,000 antioxidant units per serving, neutralizing not just one, but all five free radicals. If you're in need of some clean protein with your antioxidants, we also have Optimal Complete Nutrition Plus, providing you with 15,000 antioxidant units and 20 grams of vegetarian protein per serving.