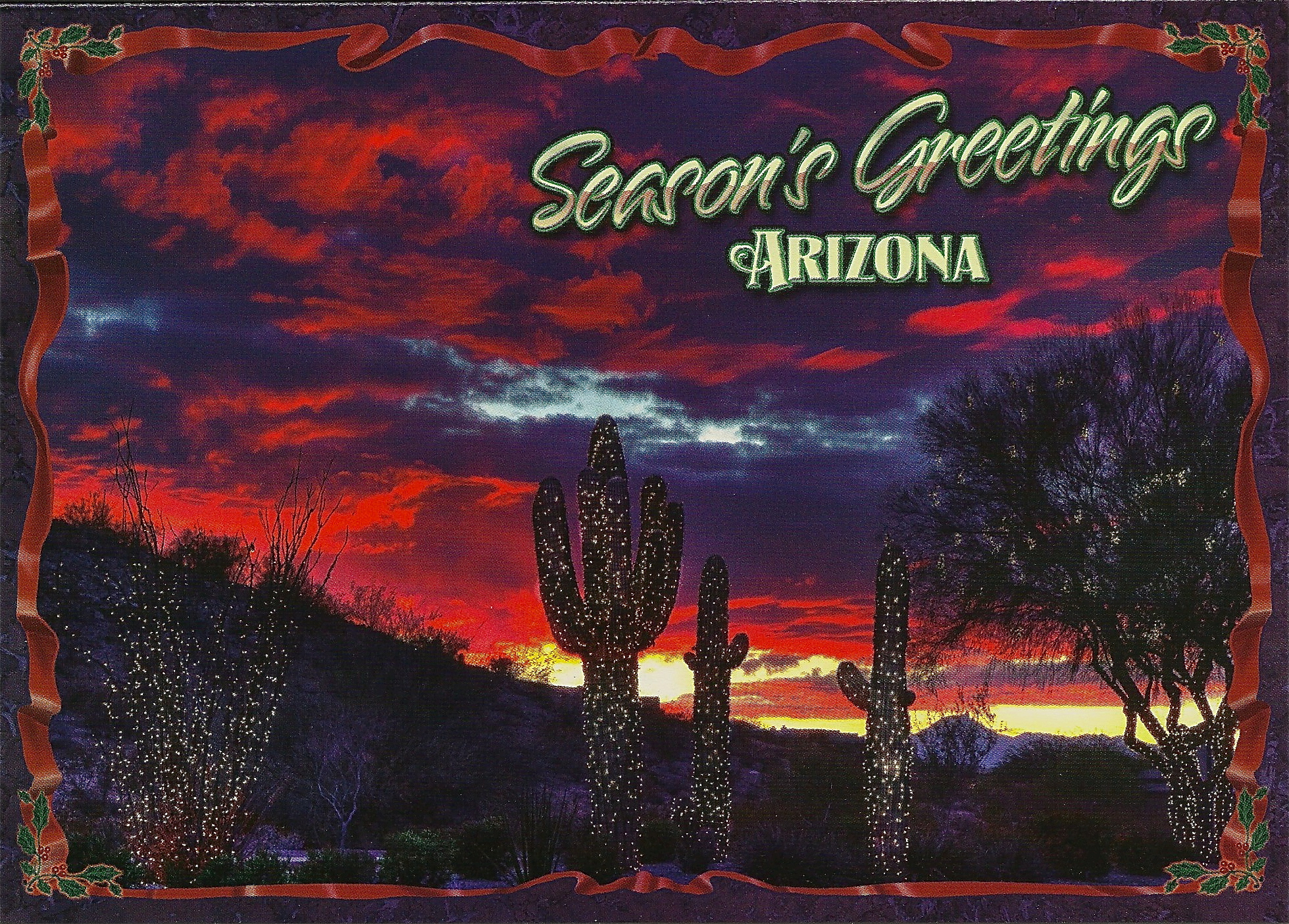 Every year at Christmas, our founder and formulator reads a story to our staff to help remind us of our blessings and to be thankful for what we have. This year, we want to share a part of it with you because you are a part of our family of like-minded people working to promote optimal health to the world.
The story is based in a prisoner of war camp named Stalag Luft IV where a man was being held during Christmas in 1944. This man was the ball-turrett gunner of a B-17 bomber shot down over Germany a few months previously. Here are his words from his book Shot Down But Not Defeated.
"As the end of the year approached, the thought of having to spend Christmas here was one of the loneliest and saddest feelings of my life. At 5:00 pm Christmas eve, just before the time for our regular roll call, the prison gates were opened. The Russian prisoners with the steer-drawn carts used for cleaning came through the gates. Two of them brought green, pine tree twigs I thought to be put in our barracks to help us remember Christmas. But no! We soon found out it would cost five whole cigarettes from our Red Cross parcel to buy them. We also had to purchase them without the German guards seeing us do so for if we were caught, we would lose the cigarettes and twigs….
Five cigarettes could have gotten me five slices of black bread, but I had never known a Christmas without a Christmas tree. I found some tin foil from the cigarette packages and made some small ornaments to adorn this special "Christmas twig." Even though it was small, it was a symbol of the holiday, and of home.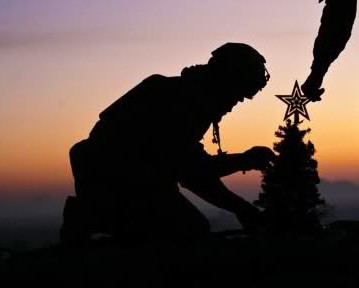 As soon as I made my secret purchase, it was time to fall out in rank to be counted. We were shocked, but pleasantly surprised, to hear the commandant's voice over the loudspeaker system saying that there would be no roll call this evening. Adding to our astonishment, he announced that we would be permitted to stay out late this Christmas Eve because an "official plan" had been agreed to by the Allied Air Forces and the German Luftwaffe. The plan was that no planes, no bombs and no fighting in the air  would take place in this area on Christmas Eve. Then, the guards told us there were some small white candles in the meeting room next to the mess hall that we could pick up and light if we wanted to.
The emotion was indescribable as I stood… holding glowing candles, and listening to "Silent Night" and "Joy to the World'… playing over the loudspeaker. I realize many people may find it difficult to comprehend this united observance and the respect the Germans showed for our Christmas…
As we headed back into our barracks, we all realized that Christmas Eve in Stalag Luft IV was a "Christmas miracle" that we would all remember. Still, as I entered our small room in our barracks, my thoughts turned far away – across the Atlantic Ocean, to a little town in Arizona and to the Christmas I was missing."
This story is the actual account from our founders father H. Lyle Grant in WWII. A little while after this event, Lyle escaped Stalag Luft IV while on the black hunger death march and made it back into General Montgomery's lines and to freedom.
May we all be reminded that freedom isn't free and we are blessed to be able to worship and celebrate as we please. May the spirit of the holidays be with you and optimal health come your way.
Your friends at Optimal Health Systems.