If you're unhealthy and feeling sick and tired of feeling sick and tired, then you've come to the right place.
Trying to reach and/or maintain a healthy weight is often a very emotional experience. New Years weight loss resolutions often die at the hands of frustration and discouragement. "Cheat" meals turn into cheat days, cheat weeks, and so on, which turns into another reason for giving up.
These emotions have sparked hundreds of dieting fads, and the even greater frustration and feeling of failure has, in more recent years, sparked an anti-dieting movement. The following research can help bring you back to center and show you why to set the diet/anti-diet mindset aside and instead simply care about what you eat for the sake of your health.
"Based on the Harvard meta analysis, for every inch of extra body fat you have around your stomach, your risk of disease and early death increases dramatically. The largest study ever conducted showed that women are more prone to suffer health consequences from excess belly fat more than men."
Women who have 5-7 extra inches of belly fat have double the risk of having a heart attack regardless of their weight."
"The CDC reviewed data on excess body fat and disease. Statistics show that excess body fat contributes to major causes of death and disability, including heart attacks, strokes, high blood pressure, cancer, diabetes, osteoarthritis, fatty liver, and depression."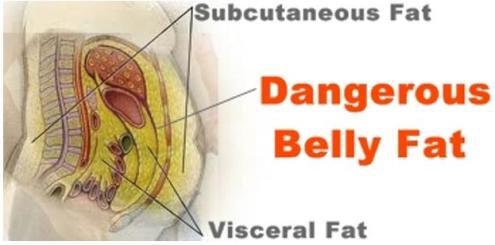 While subcutaneous fat measurement is a decent indicator of health risks, there's another type of fat, called visceral, that's a more accurate indicator of your health. This fat lines your abdominal organs, and it's either cushioning or slowly crushing them.
It's far too common for people to not care about their health until something bad happens, like a serious diagnosis, injury, or getting blood work plagued with red flags. It's so easy to take good health for granted, assuming it'll last forever because it has so far, so why let all those scary facts and figures worry us? Worrying is bad for your health, after all.
The inherent flaw in this is your good health won't last without your help. So, even if you want to look good, you have to nutritionally take care of yourself. You have to love your body for the sake of your health.
Want to skip all the fad diets and potentially setting yourself up for disappointment? Let's talk about the F.I.T.N.E.S.S. Nutrition Plan.
We have created thousands of eating plans for athletes, patients, and busy people just like you for over two decades. Research studies confirm that in order to stick with a healthy eating plan, it must be easy-to-follow and sustainable for life. 
With this in mind, we have simplified thousands of pages of research and clinical experience into a plan you can follow: The F.I.T.N.E.S.S. Nutrition Plan. It includes menus, shopping guides, and even what to order when eating out. Following this plan will help you cut out processed, toxic foods that cause fat gain and disease.
This system helps create blazing fast results by utilizing FOUR powerful products and a special Half-Day Liver/Kidney Cleanse Kit. Together, they nutritionally support quick fat reduction while supplying essential nutrients for optimal health. 
Optimal Fat • Sugar • Trim is our unique secret weapon against fat. Otherwise known as the metabolism formula, it gets rid of undigested fats, helps normalize blood sugar levels, and gives your body the nutrients it needs to metabolize them as energy, instead of being stored as fat.
Optimal Natural Vitality is designed to help improve both your mental and physical energy levels through organic and wholesome nutrients. It's a safe alternative to synthetic caffeine.
Optimal Complete Nutrition Plus is the cleanest, most nutrient-balanced, purest, and the ONLY hypo-allergenic high protein formula available. It combines 9 vegetarian protein sources your muscles need for recovery and strength building.
Optimal LipoLean CLA is our food craving and fat reduction formula. Just take two pills in the morning, and two more before bed every day to achieve additional fat reduction.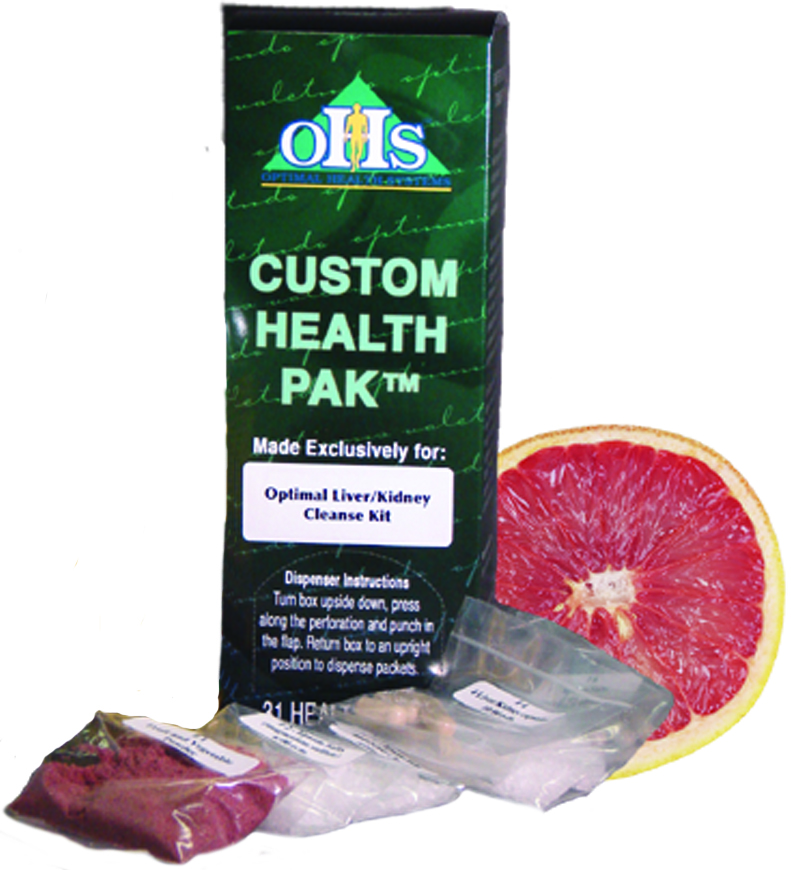 Optimal Half-Day Liver/Kidney Cleanse Kit (optional) cleanses your cells, creating the ability to continue to lose excess body fat and toxins without the plateau effect.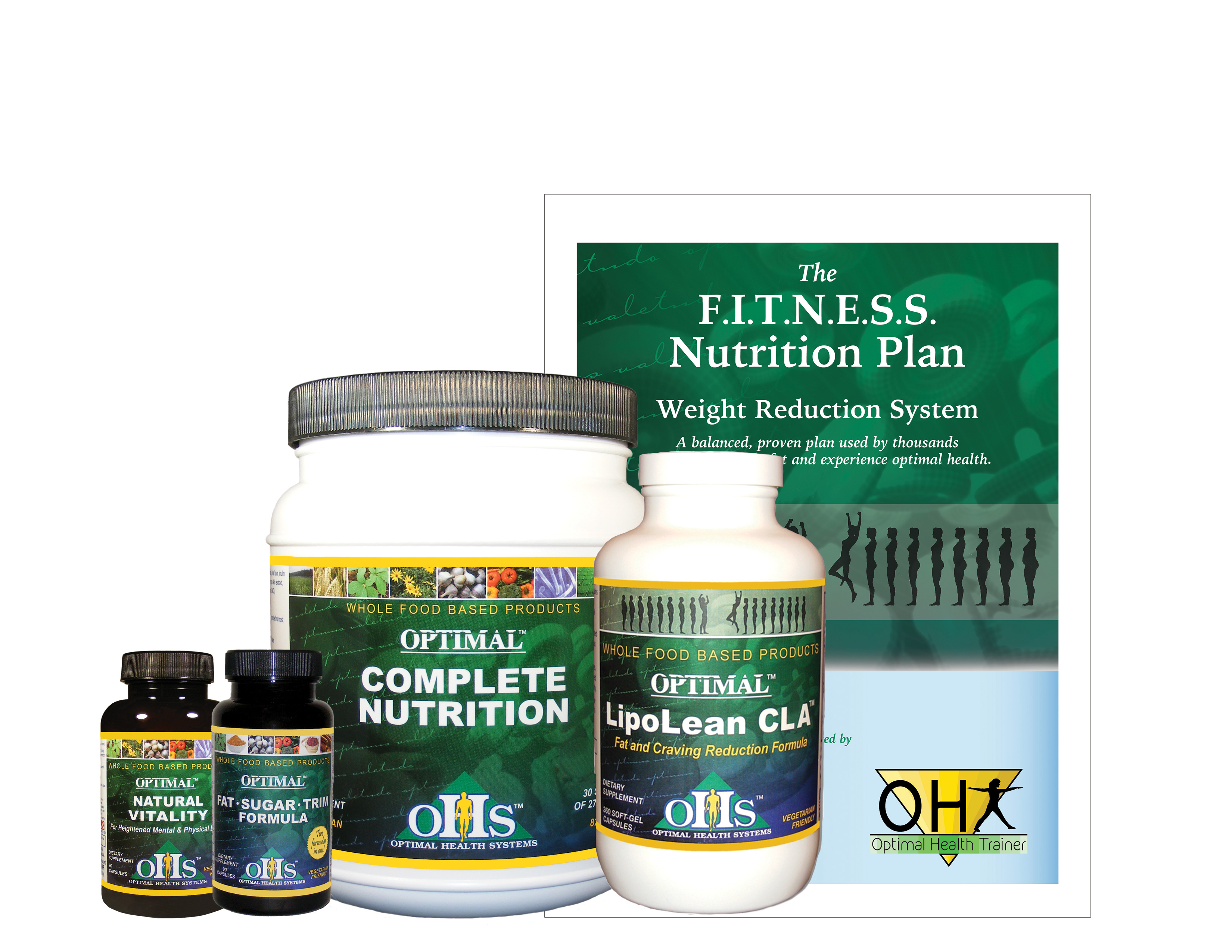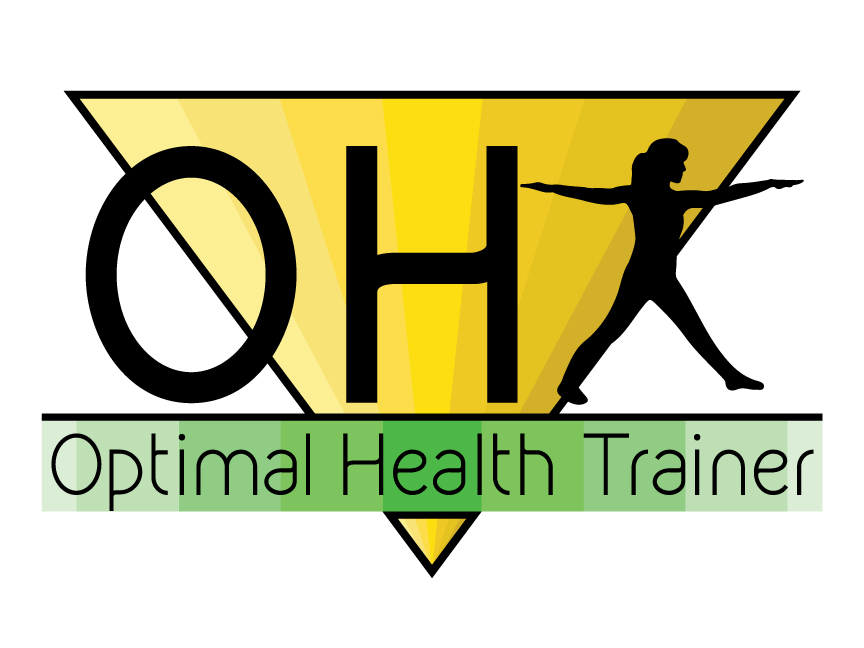 Optimal Half-Day Liver/Kidney Cleanse Kit (optional) cleanses your cells, creating the ability to continue to lose excess body fat and toxins without the plateau effect.
F.I.T.N.E.S.S. stands for Focused, Intense Thought, Nutrition, Exercise, and Specific Supplementation. It's an acronym for taking a complete, balanced approach to health. It takes into consideration the thought you put into your health, the nutrition you consume, the exercise you get, and supplementation packed with nutrients that can speed up journey to optimal health and vitality.
And if you're ready for an exercise regiment, we also have Optimal Health Trainer at the ready. Check out the OHT WEBSITE for more information and to schedule a free consultation.
What kind of support Optimal Health Trainer Clients Receive:
A highly certified personal trainer in their pocket wherever they go
A free app for iPhone and Android devices that allows them to easily stay connected to their trainer, keep track of meals and workouts, and more
Custom Workouts
Custom Meal Plans
1-on-1 Attention
Blood work evaluations
Personalized supplement protocol
Regular motivation and accountability