Exercise is a form of stress. However, studies show the benefits of a balanced diet and quality exercise far outweigh a cautious, low impact lifestyle. 
If you exercise regularly, chances are you know the ins and outs of getting in the right balance of protein and carbs both before and after workouts. Chances are you're also intimately familiar with the aches and pains that come with the gig, too. No pain, no gain.
The normal, non-injury version of your body's reaction to exercise is inflammation and natural acid levels rising. These are two of the tools your body uses to recover. Still, you can overdo it to the point where all that inflammation creates damage and catabolism. You do your best to avoid this by fueling yourself with the right balance of macros and warming up in a timely fashion. The thing is, this approach is limited. It prepares you for the workout and how much you have to recover, but does nothing to speed up or minimize the recovery process.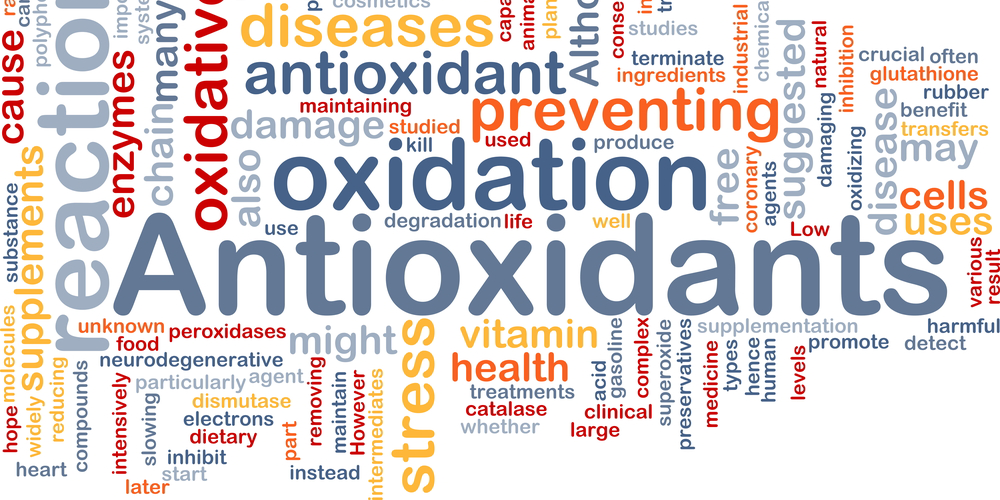 Antioxidants are what your body needs to efficiently quell inflammation and make room for all the nutrients from your food to trigger muscle growth and strengthening. Whenever your body undergoes stress, be it physical or mental, something called free radicals are created. They're unbalanced molecules that wreak havoc by spinning off kilter and out of control, damaging everything they slam in to. Picture a squirrel that somehow made it into your house and, in its panic, is now trying to escape and breaks everything it springs off of.
Antioxidants have spare electrons to balance free radicals out. The more you have in your system, the less damage can occur, and the faster your body can neutralize them.
Optimal Complete Nutrition Plus is the cleanest, most nutrient-dense and only hypoallergenic protein formula available. This means there's no compromise when it comes to good clean eating and helping your body recover. It has both clean macronutrients and an army of antioxidants.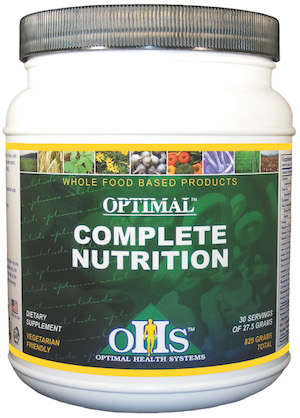 It is the first and only protein-rich whole food powder to combine gluten-free, dairy-free, soy-free, and GMO-free carbohydrates, proteins, and essential omega fats into one formula. All foods are a source for purity and nutrient density. And since the formula is hypo-allergenic, this means it does NOT contain the 8 most common allergens: milk, eggs, fish, shellfish, tree nuts, peanuts, wheat, and soybeans. Our blend comes from only organic ancient grains and antioxidant-rich certified chemical- and pesticide-free fruits and vegetables. This ensures you are getting pure, unadulterated nutrients delivered at the cellular level. 
The carbs come from over 35 fruits and vegetables that have been specifically cultivated to provide powerful, pure complex carbs to fuel the body. The fats are essential fatty acids derived from flax seeds. And the proteins come from vegetables, making them easily digestible, readily available at the cellular level, and provides a balanced amino acid profile.
Optimal Complete Nutrition Plus has over 15,000 TOTAL ORAC units of antioxidant protection per serving. An emphasis was placed on the antioxidants that neutralize the free radicals that create acidity in muscle tissue. Independent human clinical studies prove that the special antioxidant blend in this formula neutralizes all five free radicals, including the inflammatory response and peroxide formation of stress.