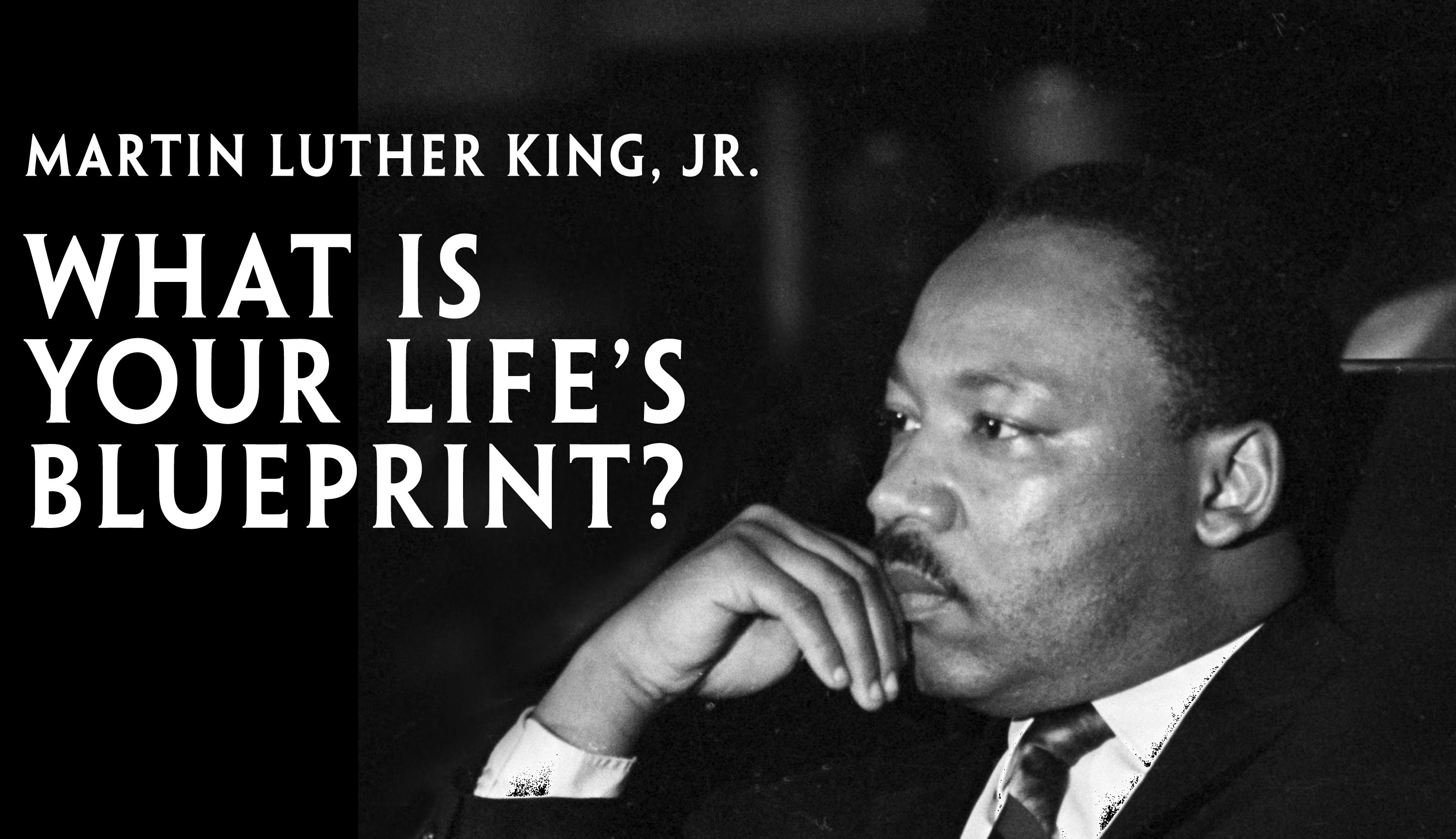 "All labor that uplifts humanity has dignity and importance and should be undertaken with painstaking excellence."
"What Is Your Life's Blueprint?" is an inspirational speech delivered by Dr. Martin Luther King Jr. to a group of students at Barratt Junior High School in Philadelphia on October 26, 1967. It teaches the lesson to commit to being best at what you do no matter what that is, not matter how great or small.
In honor of his memory, we'd like to reflect on this speech and how Optimal Health Systems strives to be the best whole food supplement company in the world.
As of 2018, we are blessed to have the company still growing. There are so many moving parts, so many people that work in concert to make this happen, yet everyone's commitment to the whole, no matter how great or small, has made this growth possible. Every step OHS takes as a whole has brought us closer to achieving a lifelong dream of bringing optimal health to the world.
"And when you discover what you will be in your life, set out to do it as if God Almighty called you at this particular moment in history to do it. Don't just set out to do a good job. Set out to do such a good job that the living, the dead or the unborn couldn't do it any better."
Martin Luther King, Jr. urged people to do and be the best at what you do no matter what it was. He uses the example of a street sweeper in his speech. It's a mundane task but, "If it falls your lot to be a street sweeper, sweep streets like Michelangelo painted pictures, sweep streets like Beethoven composed music, sweep streets like Leontyne Price sings before the Metropolitan Opera. Sweep streets like Shakespeare wrote poetry…"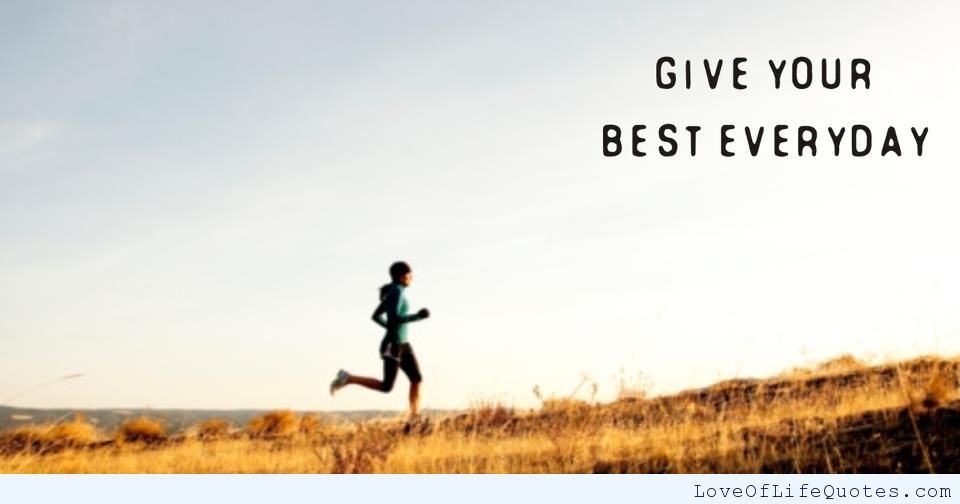 Although it's not perfect, we try to apply this principle at Optimal Health Systems, and we strive to keep the momentum going with staff every week through inspirational quotes, bits of advice absorbed through countless sources, and stories that help put life in perspective and teach valuable lessons. Everyone knows it's expected of them to be the best and do their best every day no matter which department, for every last bottle that leaves our facility affects its intended recipient, along with those who wish to see the recipient in good health.
Optimal Health Systems' commitment to be the best whole food supplement company means every last team member must be detail-oriented and uphold rigid quality control standards. These two qualities fuel our hope to inspire the world to achieve optimal health. We truly believe we are the best because our products are made strictly from whole foods, our ingredients are selected in the right amounts and balanced blends based on sound research (not just whatever's trending), and the biggest reason: our cellular delivery process called Opti-Blend.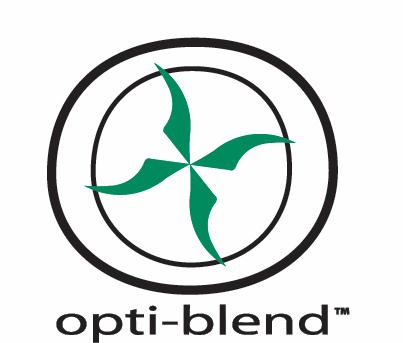 Opti-Blend is a term we coined for our patented predigestion process. This utilizes a full lineup of kosher-certified digestive enzymes and patented organic minerals to predigest every last nutrient before encapsulating. Since most health problems can be tied to how a person does or doesn't digest food properly, predigestion ensures delivery at the cellular level and up to a 300% increase in absorption. This translate into  higher potencies and purity.
So, our challenge to you is to apply the same commitment to a health plan. Eat healthy, exercise regularly, and take the right supplements as needed. If you do these three things consistently, you will achieve optimal health. OHS has tools and guidance to offer in all three areas and, as always, you'll want to consult your health professional so you pursue optimal health in a way that best fits your needs.
Now, get out there and start sweeping!